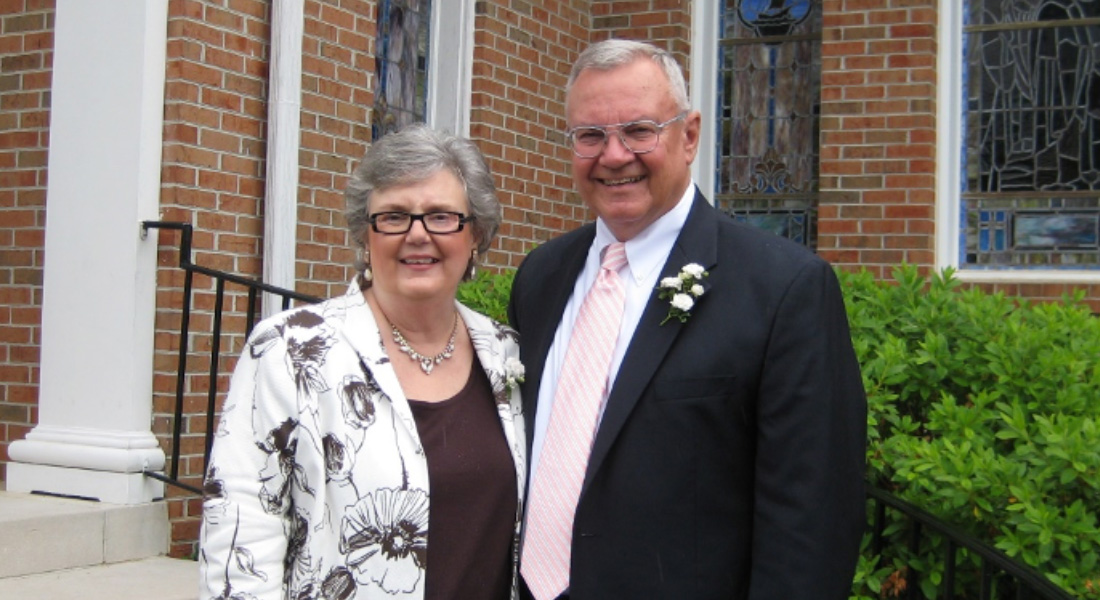 LEADERSHIP
Leadership is the key in bringing people together and getting things done that benefit of the community.  Effective leadership combines optimism and realism based on facts and consensus. There is no substitute for experience.
Service above politics is my guiding principle.  As your County Council representative I work for you, the citizens of District 27, always first and foremost.  It does not matter if the issue is one constituent with a problem, a neighborhood or the entire community – you have my full attention and best effort in solving the problem and setting the right course.    
TRANSPORTATION
As a member and chair of the GPATS regional transportation policy committee, I have emphasized the priority of road improvements in our area:
Woodruff Road/Scuffletown Road/Bennetts Bridge Road widening and intersection improvements – now under construction
Hwy 14/Five Forks Road/Bethel Road widening and intersection improvements – just completed
Batesville Road widening and intersection improvements – now under construction
GROWTH
Our area will continue to grow, which is a major concern to all, but we can and should shape the quality of that growth in ways that are good for everyone and compatible with the quality of life we desire.  Most of the subdivisions in our area were already approved, but not built-out, before I was elected.  A major reason that I first ran for County Council was to work with the citizens for better planning and land development regulations in our area.
Since then, I have actively worked with community groups in developing and getting approved by County Council a number of area and countywide plans:
Scuffletown Road Area Plan 2006
Scuffletown Area Plan Review 2015
Scuffletown Rural Conservation District 2016
Five Forks Area Plan (in process 2019-present)
Greenville County Comprehensive Plan 2020 (now being implemented)
WORKING TOWARDS A BETTER FUTURE
Our Future and that of our children depends on the choices we make. By working together as we have we can build a future that includes new employment and business opportunities for all, safer and more secure neighborhoods, low property taxes, and enhancing the qualities that make this area so desirable in which to live in the first place.