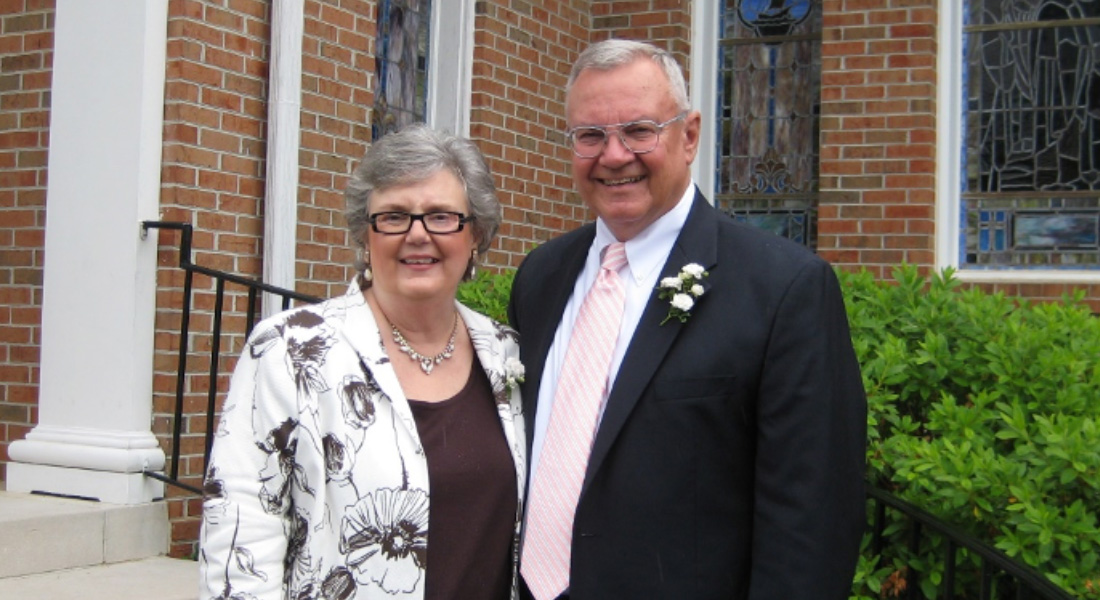 Growth & Development
Due to geography and convergence of roads, District 27 is the fastest growing part of Greenville County. People want to live here for a variety of reasons. Managing growth has been and will continue to be a challenge. Knowing that growth cannot be stopped, we have and will continue to work together to shape how growth is regulated in ways that are compatible with the quality of life we desire. Many of the subdivisions in the Five Forks area were approved before I was first elected. I have also successfully defeated a number of high density rezoning applications for subdivision proposals that were then built without a zoning change. A major reason that I ran for County Council was to work with the citizens for better planning and land development regulations in our area. Since then, I have actively worked with community groups and residents in developing and getting approved by County Council a number of District 27 and countywide plans and ordinances to better manage growth and development:
Scuffletown Road Area Plan 2006
TRAC Plan for parks and recreation 2006
Countywide tree ordinance 2008
Scuffletown Area Plan Review 2015
Scuffletown Rural Conservation District Ordinance 2016
Five Forks Area Plan 2020
Greenville County Comprehensive Plan 2020
New Unified Development Ordinance (UDO) in process that  will facilitate the need for more growth to occur with more infill development and vertical and mixed-use developments in urbanized areas where infrastructure (sewer, roads, etc.) are already in-place)
Economic Development
Greenville County, and the Upstate, is the manufacturing center of South Carolina. People are drawn here for good jobs and they stay for the quality of life available here.  But, it is time  for a new look at how economic development should adapt to the realities of our infrastructure deficit and the shortage of land suitable for large-scale manufacturing. This will require utilizing new and emerging technologies and innovative approaches to processes and logistics as well and educating people for jobs in the new era of technological productivity. County Council's approval in 2015 for bond financing for Greenville Technical College's Center for Manufacturing Innovation (CMI) was a big step in this direction. And, in addition, we must make sure we encourage and help develop entrepreneurial opportunities by avoiding unnecessary regulations, cutting red-tape, no business licenses in the unincorporated areas of the county.
Natural Resources, Recreation & Environment
Ensuring the peaceful enjoyment, healthy environment and happiness associated with the ideal of "quality of life" is an imperative for our growing communities and county. In addition to the standards embedded in the ordinances and plans that guide and regulate how and where growth and development occurs I was instrumental in  the establishment of the Greenville County Historic and Natural Resources Trust (gchnrt.org) in 2020. The HNRT, with a board of directors consisting of a member from each of the 12 council districts, has completed 11 projects, preserving 1,358 acres with a return on investment of $6.62 for each $1 provided by Greenville County. The Trust is working with the SC Farm Bureau on a program to preserve working farms in Greenville County. Currently, I am working with the Trust on the possibility of securing a 50-acre site for a new public park located near the Simpsonville and Five Forks areas. Last year, I was instrumental in securing more than $30 million to replace the aging Conestee Dam that is dangerously holding back old industrial contamination threatening health, safety and water supplies down the Reedy River, Saluda River as far as Lake Greenwood. That project is now underway.
Roads & Infrastructure
The most often complaint heard from citizens is traffic congestion. Greenville County has about 2,000 miles of public roads and highways. About half are State roads including most secondary collectors feeding major traffic arteries. The county maintains most subdivision streets and smaller rural roads. The rest are in cities. Two things to remember about roads are condition and capacity. Most often road safety is related to condition factors and congestion is related to capacity. Fixing capacity problems is very expensive, and often requires acquisition of new rights-of-way and requirements for detailed design, engineering and environmental work. The cost of capacity projects is extremely expensive. The needs exceed the funds available from state and federal sources by a wide margin. The County's road maintenance fee is barely keeping up with maintaining county roads with none left over for capacity projects. Greenville County is one of only three  counties in SC that does not have a "penny sales tax" dedicated to capital improvement projects such as fixing major traffic bottlenecks that frustrate so many citizens on a daily basis.
Nevertheless, as a member and former chairman of the GPATS regional transportation policy committee, I have advocated  and elevated the priority for road improvements in our area:
Highway 14/Five Forks Road/Bethel Road widening and intersection improvements  2020
Batesville Road widening and intersection improvements – now under construction 2021
Five Forks road widening – Woodruff Road, Scuffletown Road and Bennett's Bridge Road intersections, completed in  2022
Working with SCDOT and local citizens to make safety and traffic improvements on the Woodruff Road intersections with East Georgia Road and Anderson Ridge Road