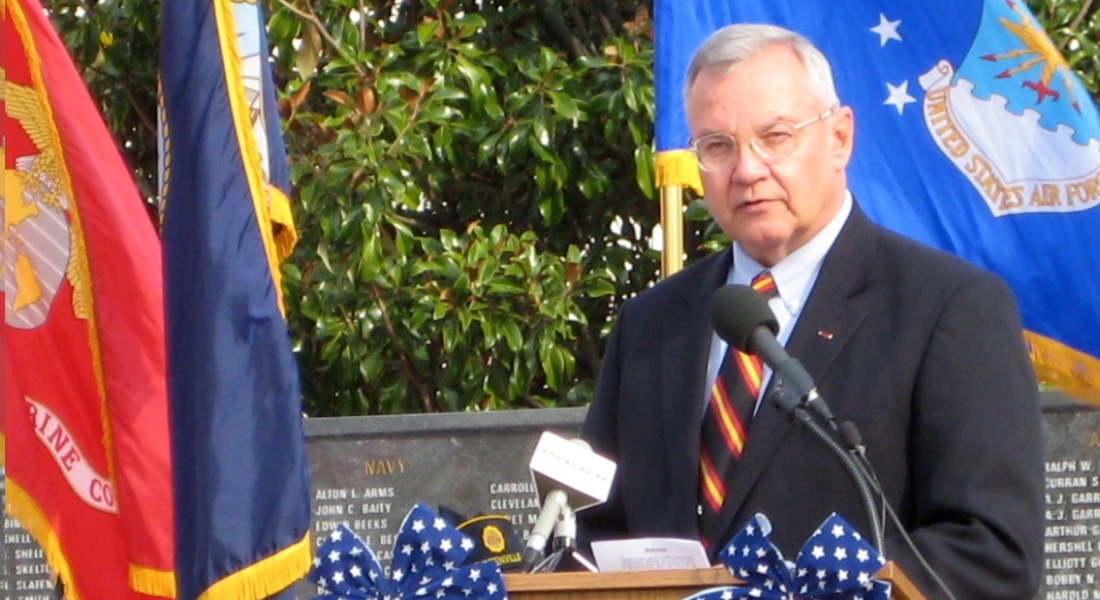 "I Have Always Put Service Above Politics"
A Strong History of Leadership
A Veteran with a life of duty to God, his family and his country, Kirven served in the U. S. Army / National Guard for 37 years, retiring in July 2003 with the rank of brigadier general.  His military career included various command and staff assignments at battalion, brigade, and higher levels. He is a graduate of the US Army Command and General Staff College and the US Army War College.
Butch was one of the first Army National Guard general officers called to active duty following the 9/11 attacks on the United States.  Initially, he served as a special advisor to the FORSCOM commander on air and missile defense capabilities and readiness, and also served as the deputy commanding general of the 263rd Army Air and Missile Defense Command mobilized during Operation Noble Eagle.
Numerous Service Activities
Besides running several businesses and serving on Greenville County Council, Kirven serves as chairman of the National Guard Association of the United States' Special Building Committee overseeing the National Guard Memorial Building in Washington, DC. He is a past president of the National Guard Association of South Carolina, past president of the Presbyterian College Alumni Association and former member of the Board of Visitors, former chairman of the Simpsonville Area Chamber of Commerce, and a former director of the National Guard Association of the United States.
Kirven held no public office prior to his 2004 election to Greenville County Council.  He was re-elected in 2008, 2012, 2016 and 2020.
Results & Accomplishments
Kirven's primary concerns include better planning for managing growth and development, improving transportation and roads, and fiscal responsibility. 
Accomplishments include:
Enacting  the Scuffletown Rural Conservation Ordinance
Road projects to widen Woodruff Road through Five Forks and Hwy 14/Five Forks Road/ Bethel Road intersection improvements
Amending the Land Development Ordinance to require buffers all around subdivisions
Worked with citizens in developing new area plans such as the Five Forks Area Plan (adopted in 2020) and supporting the development of similar plans throughout the County
Enacted a model Stormwater Management Program that got flooding under control along Gilder Creek and other flood prone areas of Greenville County.
Advocating quality of life issues in mitigating the effects of new developments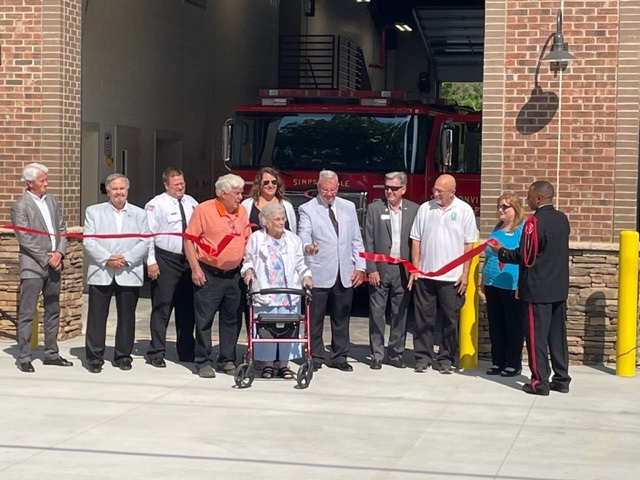 Decades of Leadership and Service
Greenville created the MLK Day Holiday as a permanent county holiday 2005
Completed a 48-bed expansion of the county detention center 2007
Opened Twin Chimneys Landfill 2007
Creation of the Swamp Rabbit Trail 2008
Opened Greenville County Animal Care 2009
Veterans Day Holiday enacted in County 2014
Alcohol and Drug Abuse Commission reformed 2018
Reorganized Greenville County EMS 2019
New Magistrate Courts built and in planning including Simpsonville, which is under construction
Creation of Fox Hill Business Park 2019
Finalization of the I-85/I-385 interchange project 2019
Approved the Sewer Consolidation Plan 2020
Formation of the Historic and Natural Resources Trust 2020
Approved numerous new fire stations and equipment countwide
Continually maintained AAA bond ratings 2005-2023